Last week, (6,7 and 8 June) we met at the 4th General Assembly of CircThread in Maribor, Slovenia.
It was an opportunity to review the activities carried out by the partners in the different work packages and to plan for the next six months. It was great to get together and move the work of CircThread forward.
On the first day, updates on the CircThread Digital Circular Economy vision, infrastructure, and services were presented. The latest developments in the CircThread ecosystem were also presented: DataSpace, platform, physical-digital links, digital product passports, product metadata catalog, and associated services.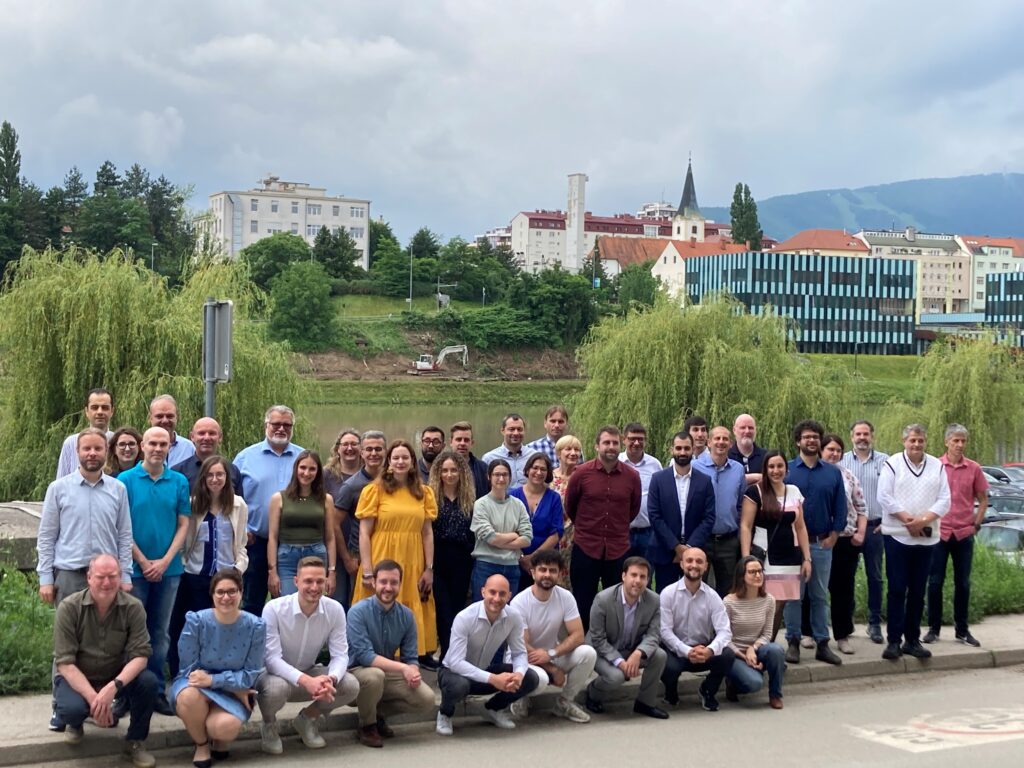 The workshops have helped partners to work on pilots, to learn more about service interfaces, and to keep up to date with standardisation, regulation, and policy updates. Also, how to design and produce articles and abstracts for submission to journals and events. And how to leverage project results through social media.
Finally, on Thursday, the consortium was divided into three groups and visited different facilities of the Slovenian partners: SkyLabs, Surovina, and Gorenje. It was an excellent opportunity to share this experience and learn about these organizations' work.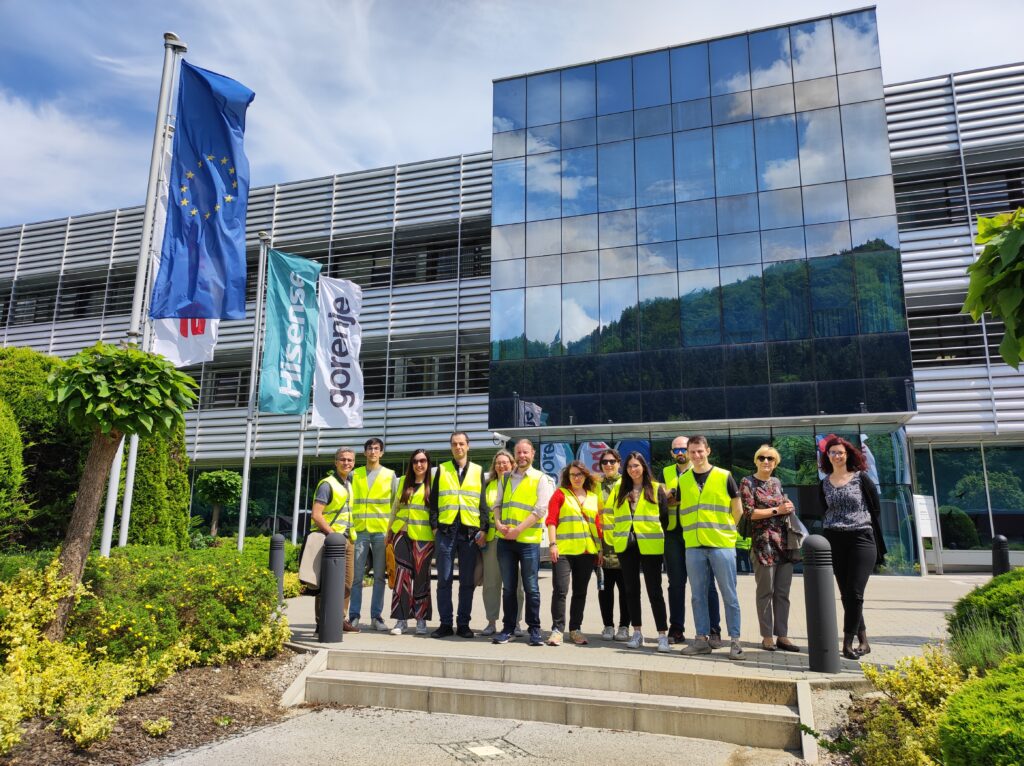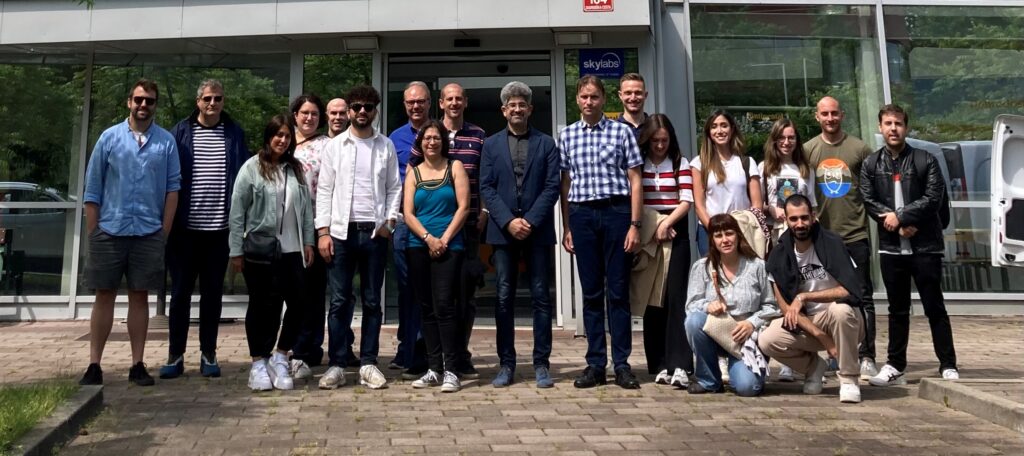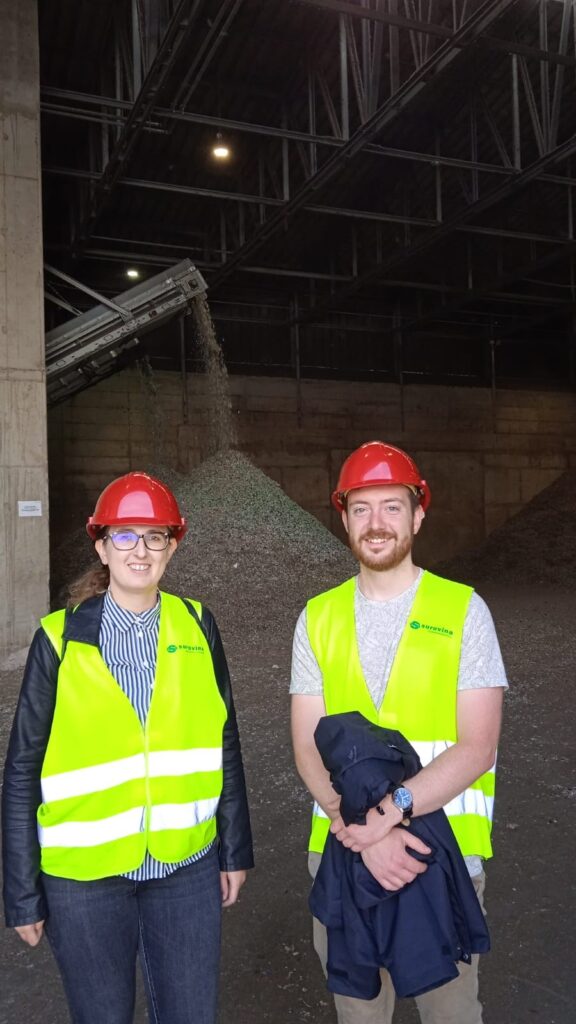 The whole CircThread consortium is very grateful for hosting the project in Maribor. Special thanks to Surovina for preparing the GA and SkyLabs, and Gorenje for opening their doors and letting us get to know them better.