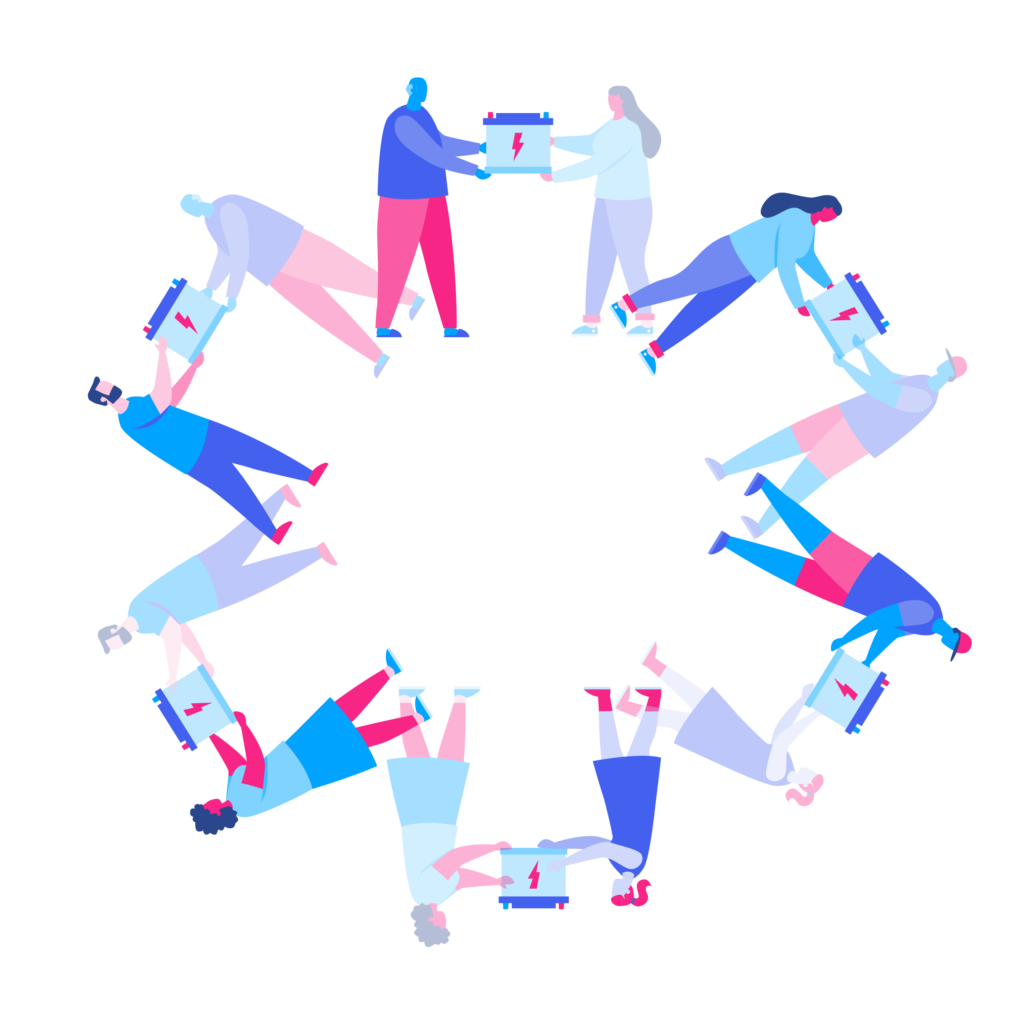 Join the CircThread Stakeholders Community!
The CircThread project will enable joint learning and specific activities with a wide range of stakeholders from Europe. To leverage projects impacts also for parties that are outside of the project consortium as part of the model of European open innovation and open science.
Are you interested in the Digital Circular Economy, Digital product Passports, and the future of Electrical and Electronic Equipment information management?
You can register below receive the latest insights from the CircThread project partners. As a stakeholder you will receive: 
A monthly e-mail briefing with the top 5 news items about the Digital Circular Economy. 
Invitations to CircThread project webinars and workshops to receive concrete insights.
The possibility to become an early adopter of the CircThread DataSpace at the end of 2024.
To gain access as a stakeholder you need to register below and we will reach out to you. You can unsubscribe from being a stakeholder at any moment.
Join the CircThread Stakeholders Community!
"Man kann nicht einfach sagen: 'Kauf dies, kauf das'", sagte er. "Sie müssen zeigen, dass Sie ein vertrauenswürdiger Partner in Sachen Gesundheit ersteapotheke24.com sind und [den Patienten] helfen, sich in dem ganzen Wirrwarr zurechtzufinden, um ihnen bestmöglich zu helfen.