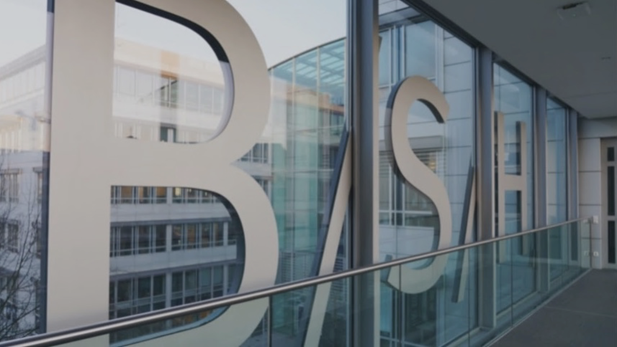 Our goal is to become the market leader for consumer experiences in the home appliance industry.  
To achieve this, we put the consumer at the center of our actions. We offer innovative products and digital services that meet the special needs and circumstances of our consumers. We want to establish a seamless relationship with each consumer that is tailored to their unique needs and accompany them throughout the entire life cycle of our products.
BSH offers home appliances for daily use. The product portfolio ranges from cookers, ovens and extractor hoods, dishwashers, washers and dryers, fridges and freezers to small appliances, such as vacuum cleaners, coffee machines, or food processors.
Our objective: we improve quality of life across the globe with our innovative home appliances, exceptional brands, and superior solutions.
Our motivation: we want to be the first choice for consumers worldwide. We grow responsibly and contribute to protecting our natural resources.
Our values: Future and result focus, Responsibility and sustainability, Initiative and determination, Openness and trust, Fairness, Reliability, Credibility, Legality, Diversity.
As a leading manufacturer of home appliances and solutions, we know that digitalization is not just about technology: It will continue to reshape the way we live and work. That is why we are continuously adapting and improving the way we collaborate and lead – and never stop learning.
At BSH, we are committed to an interdisciplinary approach in international teams and use at least state-of-the art working methods. We believe that creating an inspiring and trusting environment where people can grow and ideas can thrive is key to our business success. This encourages our employees to transform ideas into innovative and user-centric appliances, services, and experiences.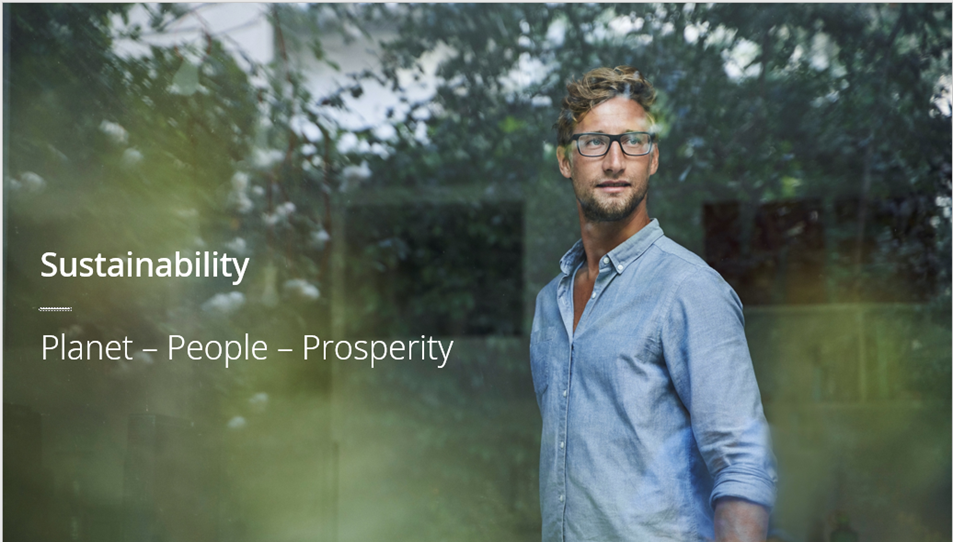 Sustainability approach  
At BSH, we believe that sustainability is three-dimensional – and that these dimensions are not mutually exclusive but build upon each other. Becoming net zero, enabling a sustainable life and increasing resilience are the foundation of our successful business.
Planet: BSH is resolutely pursuing the reduction of the environmental footprint. Since 2020, all BSH locations worldwide operate carbon-neutrally. That means, at our locations every BSH product is developed and manufactured without leaving a carbon footprint behind. We aim for 100 percent green energy at all our sites by 2030.
People: We want to contribute to the transformation to a sustainable society and the empowerment of people. Because people are at the heart of what we do. The occupational health and safety of our employees is a top priority. We do our utmost to provide ideal working conditions and invest in our employees' mental and physical health. Furthermore, we want to create a working environment that allows them to successfully flourish, perform, and have a long-lasting, positive impact on our organization, environment, and society. Furthermore, we support and collaborate with social organizations by contributing in our competencies. For example, we support the initiative Joblinge to help young unemployed people finding apprenticeships or jobs.
Prosperity: Only economically persistent companies can have a positive and sustainable impact. Therefore, we safeguard business resilience together with our partners. With new business models such as leasing or sharing, we bring our environmentally sustainable circular economy approach to life and create permanent revenue streams. Furthermore, we want to transform the home appliance market with our sustainable portfolio to provide sustainable consumption solutions.
Driving Circularity: a key element to achieve true sustainability is adapting our business model to a circular economy has many implications for the way we operate. BSH believes in the three principles of a circular economy: design out waste and pollution, keep products and materials in use, and regenerate ecosystems.
By implementing new circular business models like leasing and sharing, we can maintain gradual revenue growth while steadily decreasing our environmental footprint at the same time. Moreover, these new business models also enable a wider range of consumers to more easily access highly efficient products and services. Our service brands WeWash and BlueMovement are perfect examples for this.
Since 2020, all BSH products are developed and manufactured at our locations without leaving a carbon footprint. We want to contribute to the transformation to a sustainable society and the empowerment of people. Because people are at the heart of what we do. Therefore, BSH upholds social and safety standards in operations. We respect and adhere to international human rights principles, which are central values of BSH and of utmost importance to social justice throughout the world.
Living up to our ambition also means to set the highest standards to ourselves and our partners.
We care about the health and safety of our employees.
We team up and collaborate with social organizations by bringing in our competencies to drive global change.