Erion is the leading Italian Producer Responsibility Organisation (PRO) for the management of waste associated with electronic products and the exploitation of the secondary raw materials within it. Born from the experiences of Ecodom and Remedia, Erion is the strategic evolution of both Compliance Schemes in terms of operational structure, services dedicated to its associated Producers and commitment to the environment, the circular economy, research and technological innovation.
Erion comprises five sector Collective Schemes supported by ECO (Erion Compliance Organization), the Collective System responsible for providing them shared services, harmonising their respective strategies and coordinating the different operational areas.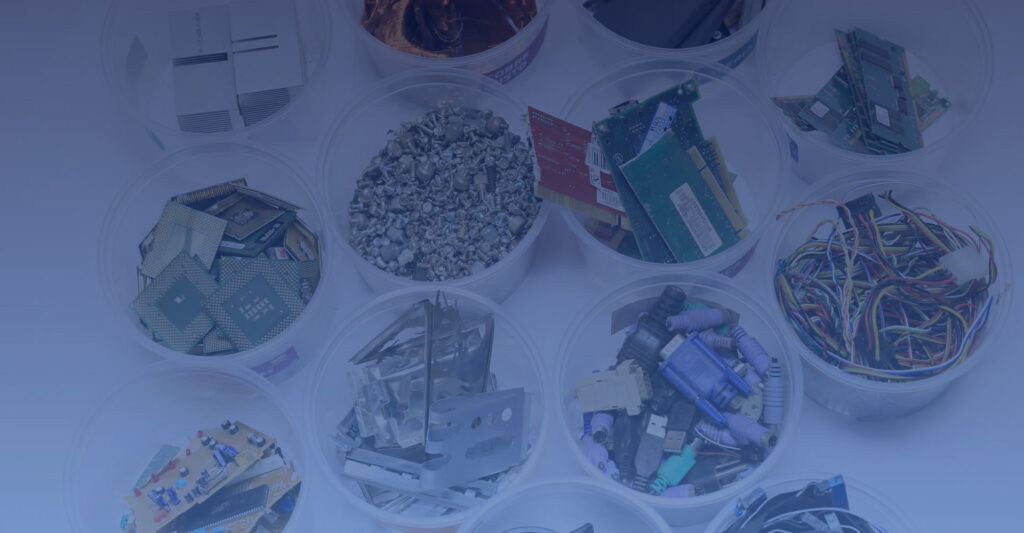 Erion guarantees in all phases of its work a significant contribution to the European path towards the circular economy. Our system directly avoids any damage to the Planet by annually achieving remarkable environmental results: in 2021 the activity of Erion WEEE Compliance Scheme made it possible to:
Recycle 238 thousand tons of secondary raw materials
Saving 400 million kWh of energy
Avoiding 1,8 million tons of CO2 equivalent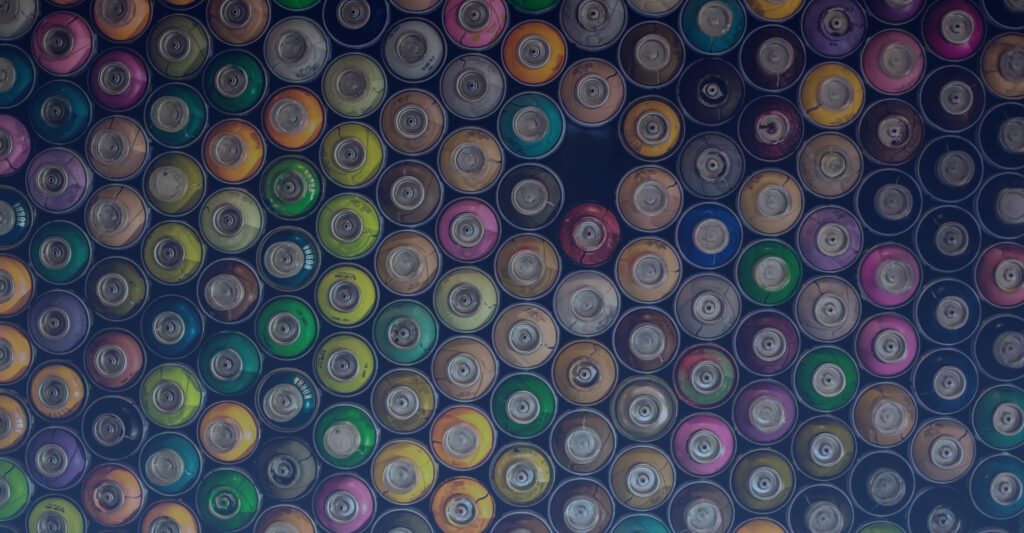 Erion supports companies with a concrete and constant commitment to research projects designed to develop eco-innovative and circular solutions for business models, production processes and sustainable product design. Erion raises awareness among citizens/consumers on the issues of the circular economy with events, communication campaigns and targeted information projects such as the Italian Atlas of the circular economy and the 'Erion for You' digital platform. Erion maintains a dialogue with institutions and stakeholders to help define legislative processes essential for the growth of our sector, such as the implementation of the new circular economy package containing new directives governing the recycling processes of WEEE, Waste Batteries and Accumulators (WBA) and Packaging Waste.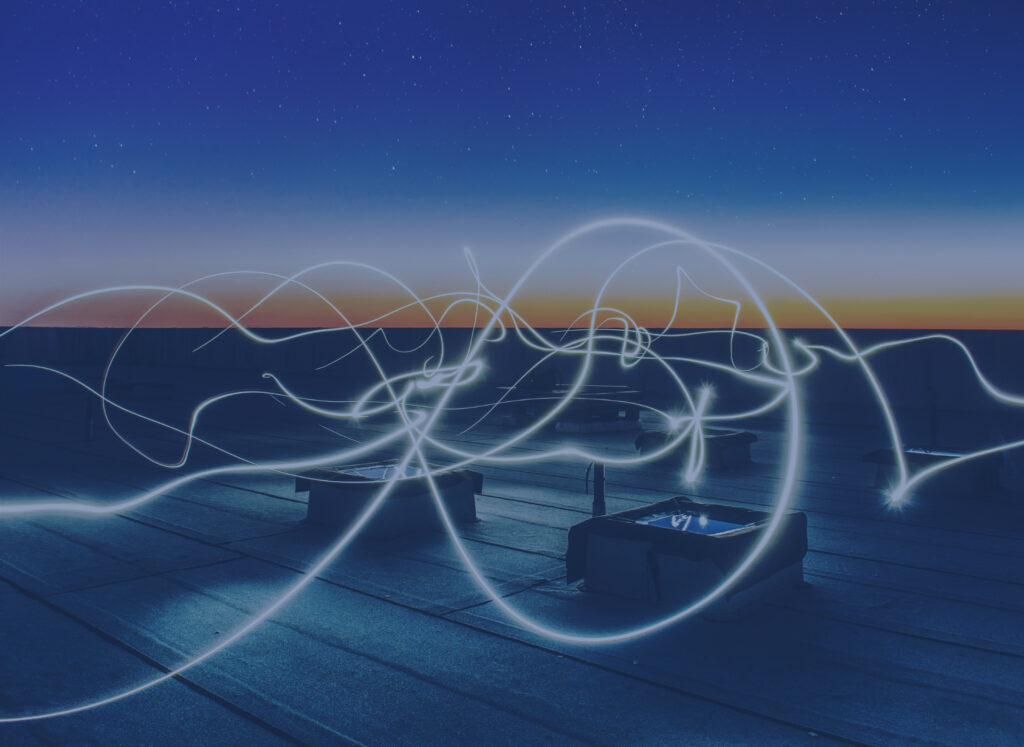 Don't miss the video at the Erion web site: https://erion.it/en/